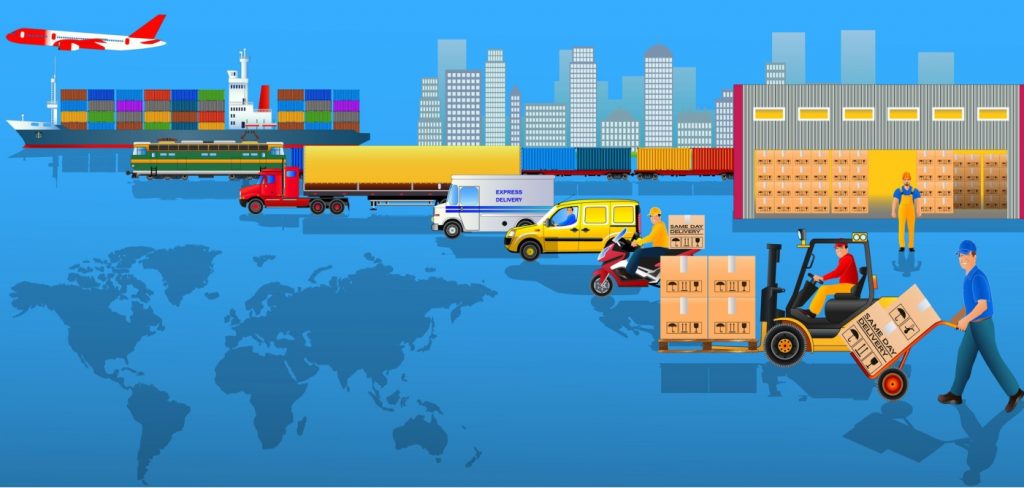 What is LCL, FCL and groupage?  LCL is a logistics term and means "less than container load".  It is also known as LTL (less than truckload) or groupage.  In a nutshell, if you have a relatively small shipment, by availing of an LCL shipping service, you can share part of a shipping container with someone else.  LCL shipping is a service offered by many logistics companies.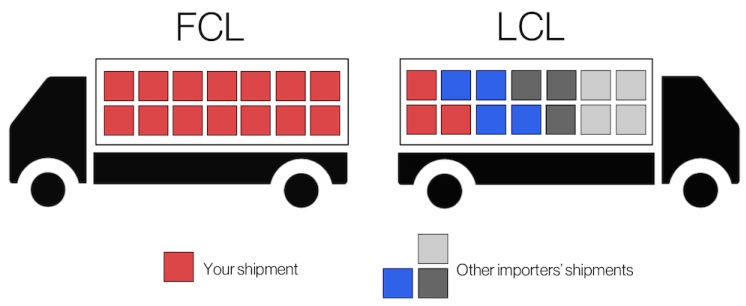 This type of service is becoming increasingly popular for one main reason.  Global logistic systems are becoming more efficient. Companies and individuals want to minimize cost. Some of the underlying influences and driver's are:
the world is getting smaller
consignments are smaller and more specific
more frequent shipping
greater availability of supply chain data
rising demand from e-commerce
democratization of logistics
The potential growth in LCL shipping is huge. According to a Flexport analysis of publicly available trade data, inbound US containers in 2018 were only 65 percent full on average (See link: Huge Growth Potential ).
However there are fundamental problems with existing LCL shipping methods which, in my opinion, will severely limit this growth. Some of these problems are:
increased risk of damage
delays
increased cost per unit delivered
increased paperwork
more complex systems required
bigger potential for things to go wrong
increased risk of contamination
The following article explains in detail, the pros and cons of LCL shipping: LCL vs FCL.
Is it possible to fundamentally change existing LCL shipping systems?  In my opinion, yes it is possible, and many of these problems can be "engineered out".  Do you want to investigate the possibilities further? Feel free to contact us at: contact link.